We have just wrapped up a HUGE project over here at Design School, and boy are we chuffed! Some of our students had the opportunity to created an interior space for the Melbourne International Flower & Garden Show (MIFGS.) Working in groups and with the theme of monochrome, each of the four groups was assigned a colour that they then had to work with. 
This was no small undertaking, each group had to come up with a concept, organise to loan products from suppliers, arrange plants and flowers, pick up all products, style and photograph final outcome and finally pack down and return all of the products to suppliers. We are honestly blown away with how hard and enthusiastically each group has worked. There were highs and there were lows, but in the end each group exceeded expectations and wrapped up with a smile. 
We were thrilled to have Jason Chongue from The Plant Society in to judge our students end results. So congratulations to the red team on winning the MIFGS monochrome challenge!
_____
April 2019
Orange Team
Hotel Coral "Welcome! Good hotels offer authentic moments that energise and connect. Based on vibrant shades of orange, Hotel Coral reflect our innate need for intimacy and playful adventures that seems to get lost through modern day technology. Take your shot for social media if you wish, but we invite you to immerse in the beauty of your natural surroundings first. Enjoy your stay."
Styling Team
Amy Quick, Stella Quach, Janneke Coyle, Vanessa Ferriggi, Melissa Strauch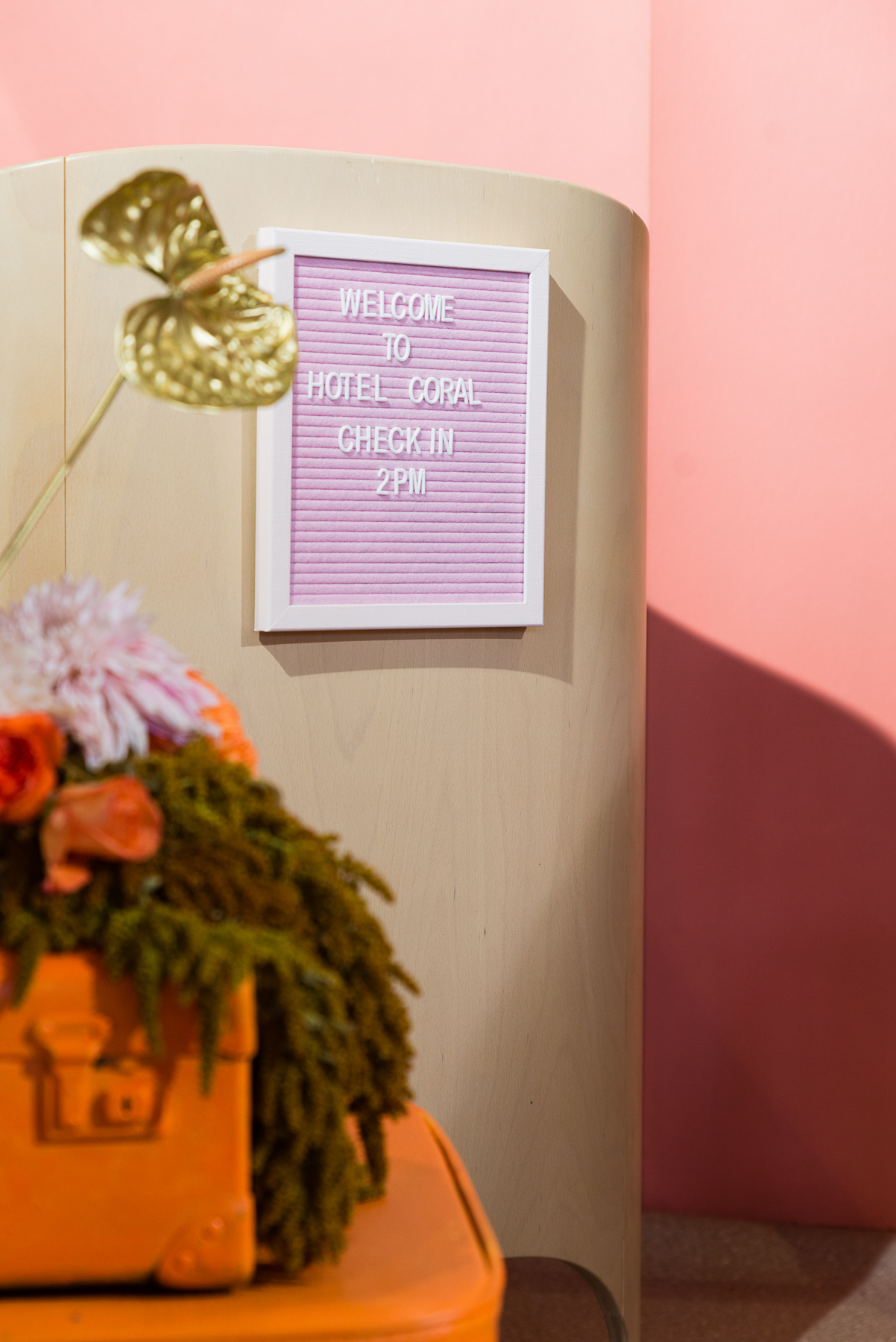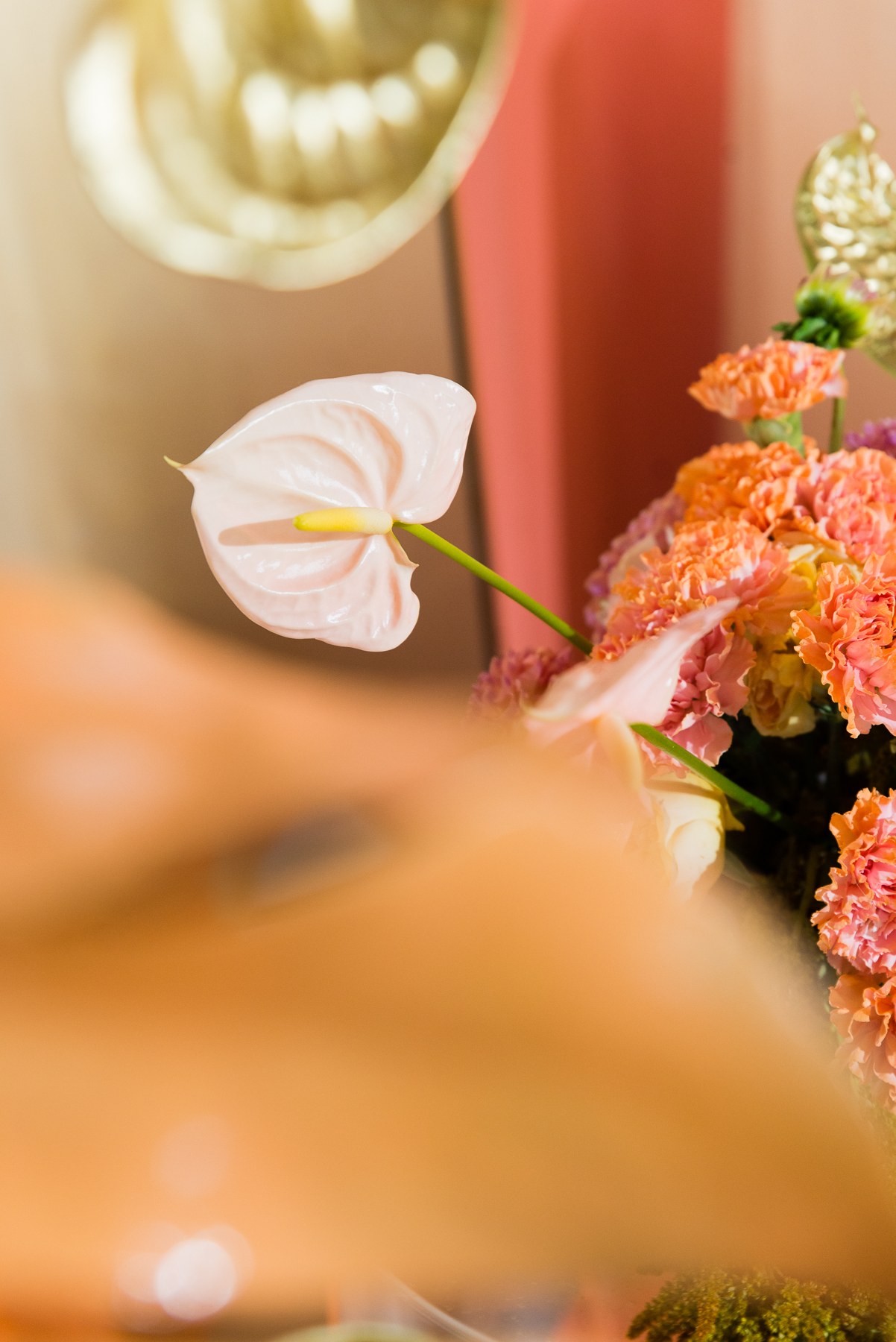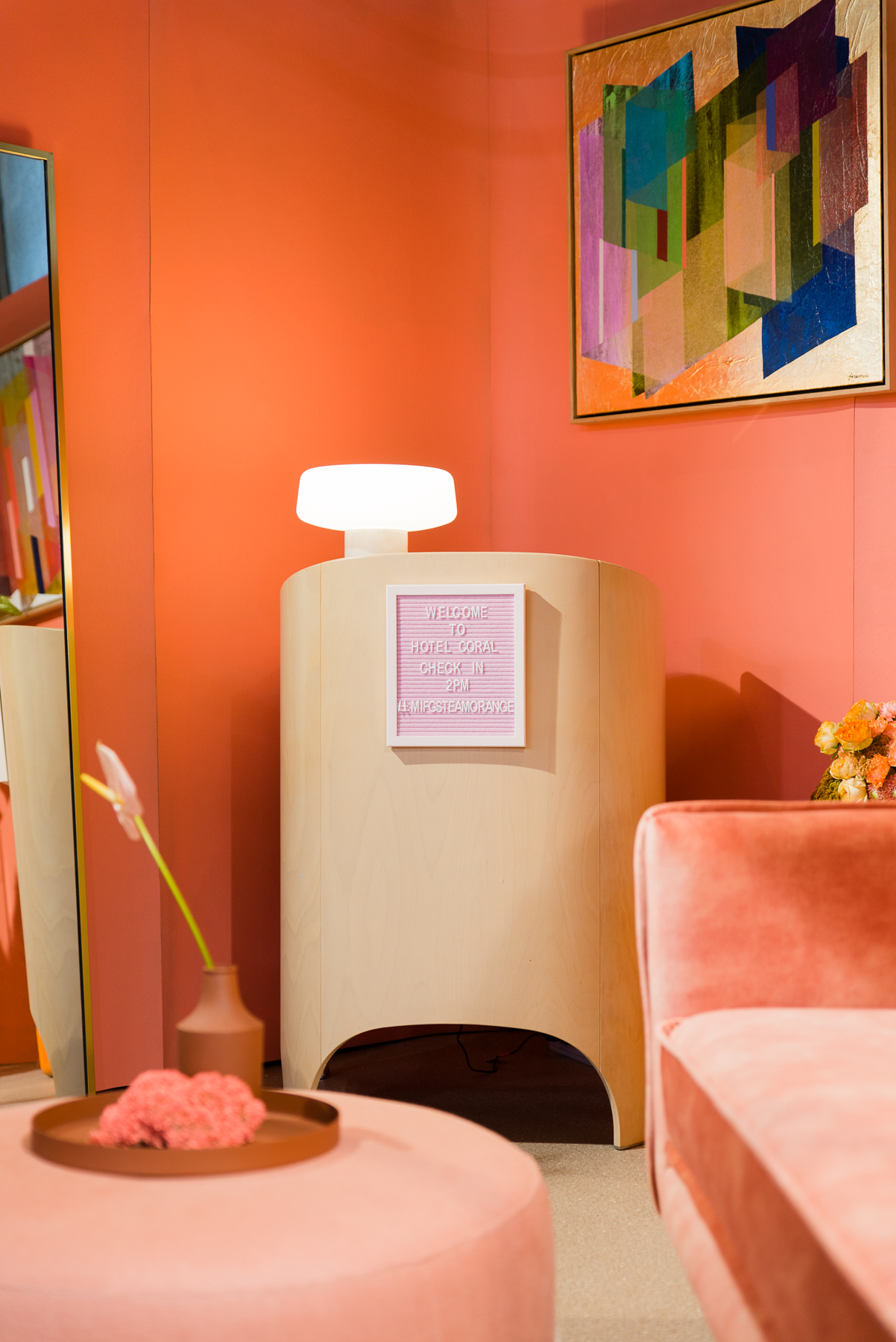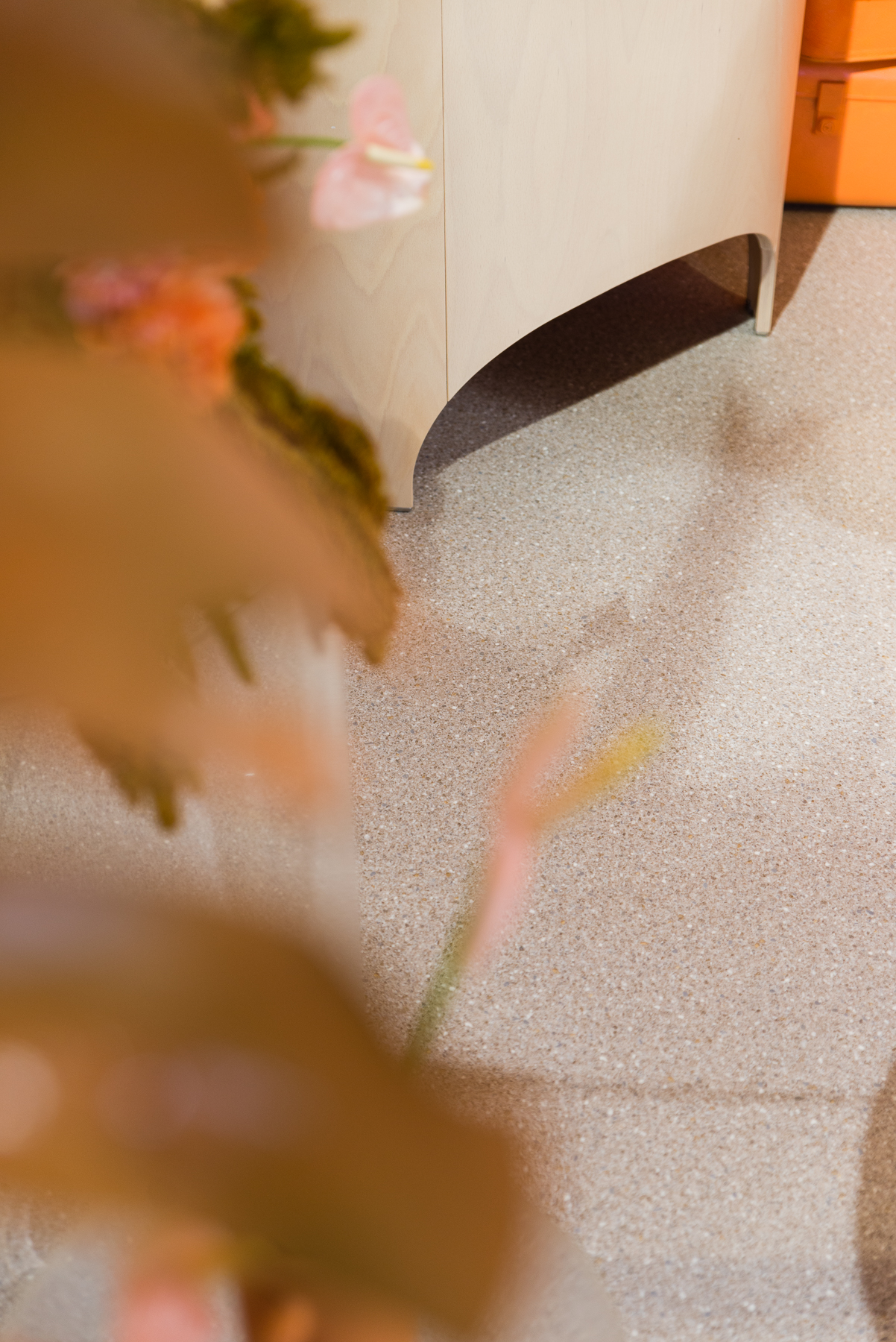 Plum Team
A strong group of women have come together to tell a story about a room that has seen it all. The lies, deceit and forbidden romance – a dinner party turned scandalous perhaps? Plum will be showcased in varying shades to capture the team's intent for this room; think luxury, power and ambition.
Styling Team
Nicole Wilson, Melissa Coleman, Lisa Kozsik, Kendall Troon, Lauren Stewart, Aneta Schultz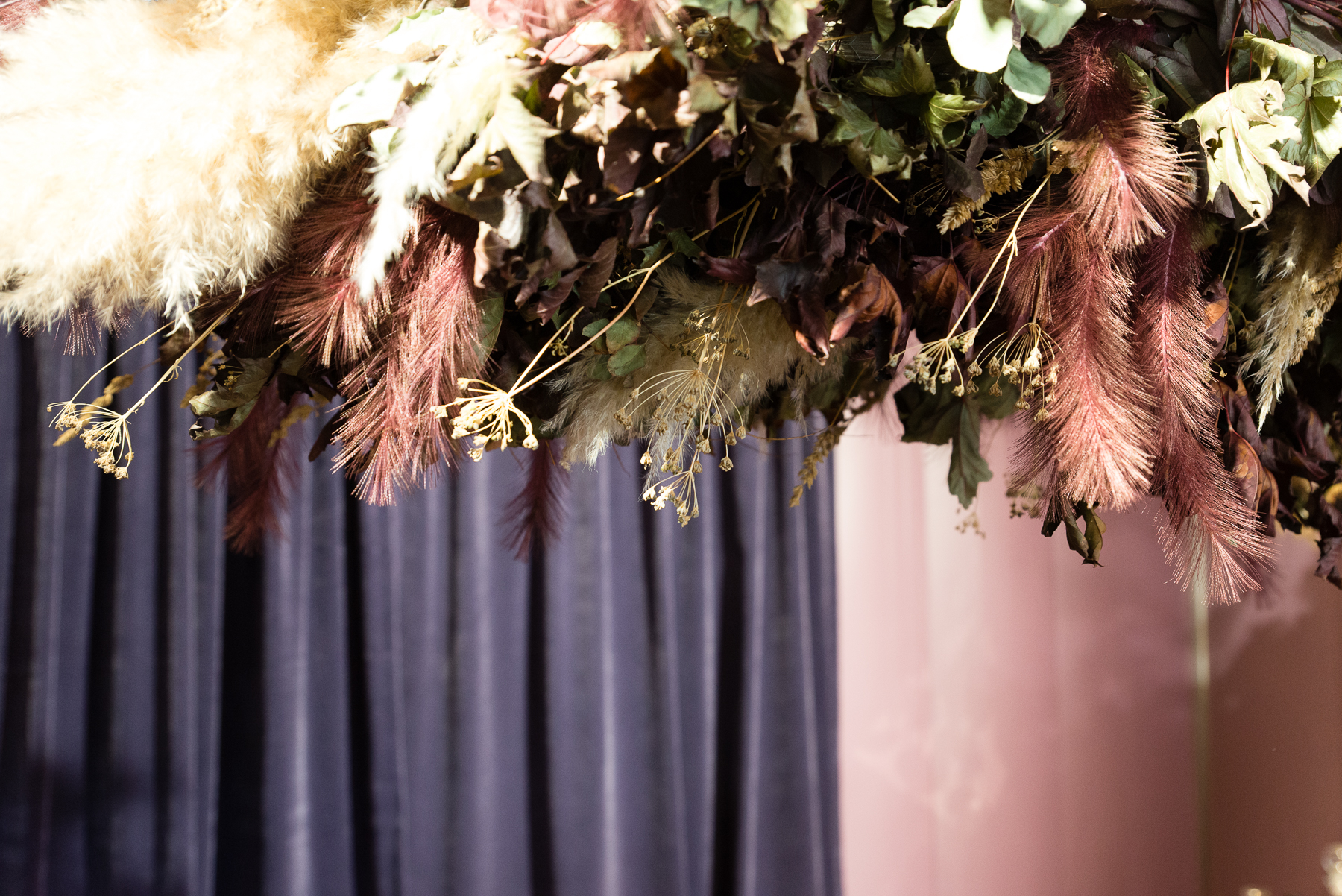 Red Team
Welcome to our New York loft. Here lives a 30-something free spirit. An eclectic soul that oozes femininity, is passionate about life and is a hopeless romantic. She surrounds herself with a mismatch of beautiful pieces. She isn't concerned with structure or barriers, instead she is a collector of things that evoke beauty in her heart and in her soul. She believes that shades and tones of red and pink best represent her. She is full of hope and positivity but she is bold and fearless. She is in touch with her sexuality and she is inspired by feelings of desire, warmth and strength.
Styling Team
Joanne Bonadio, Carly Quin, Alex Karajcic, Diana Barglowski, Sherry McMillan, Tulin Tillem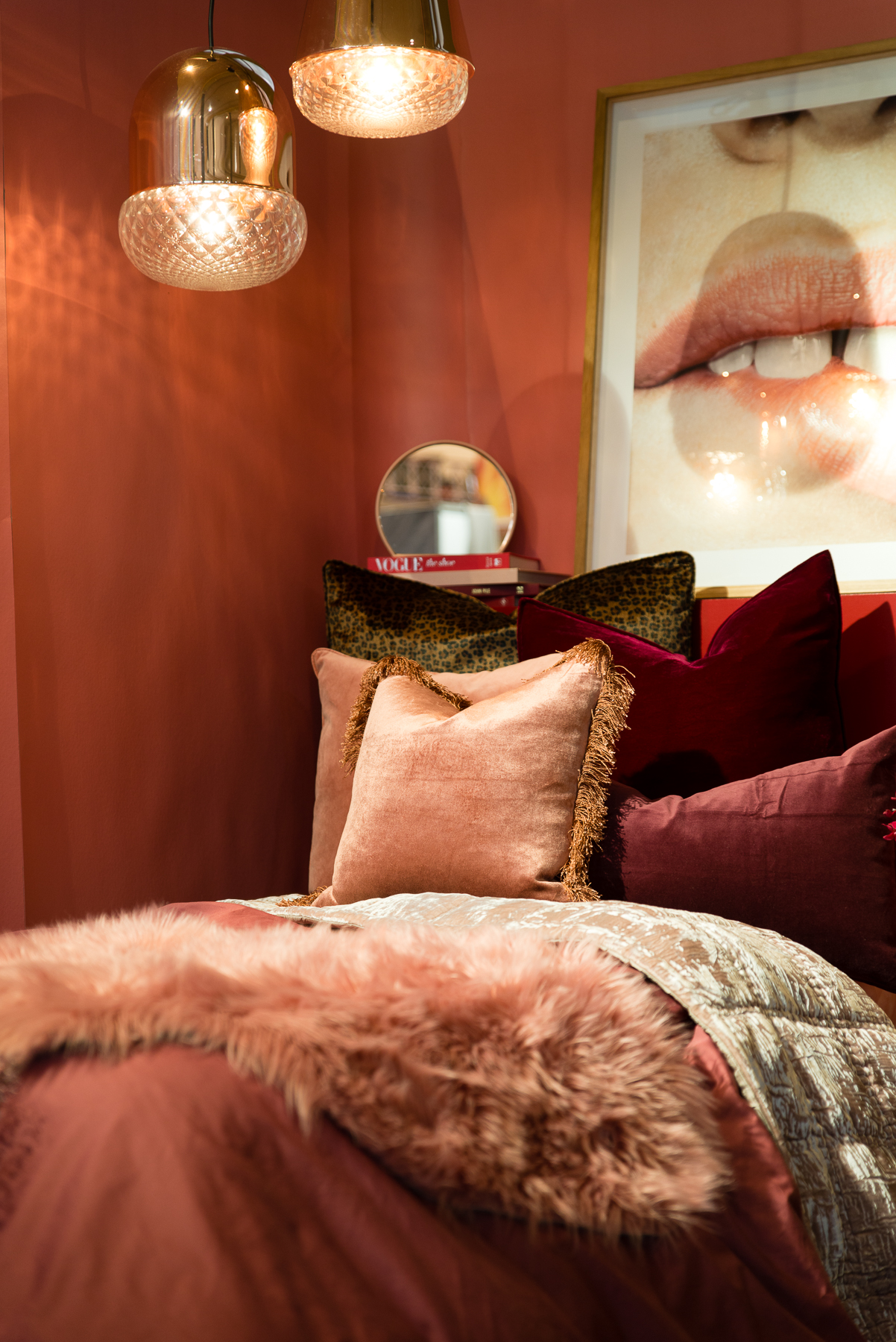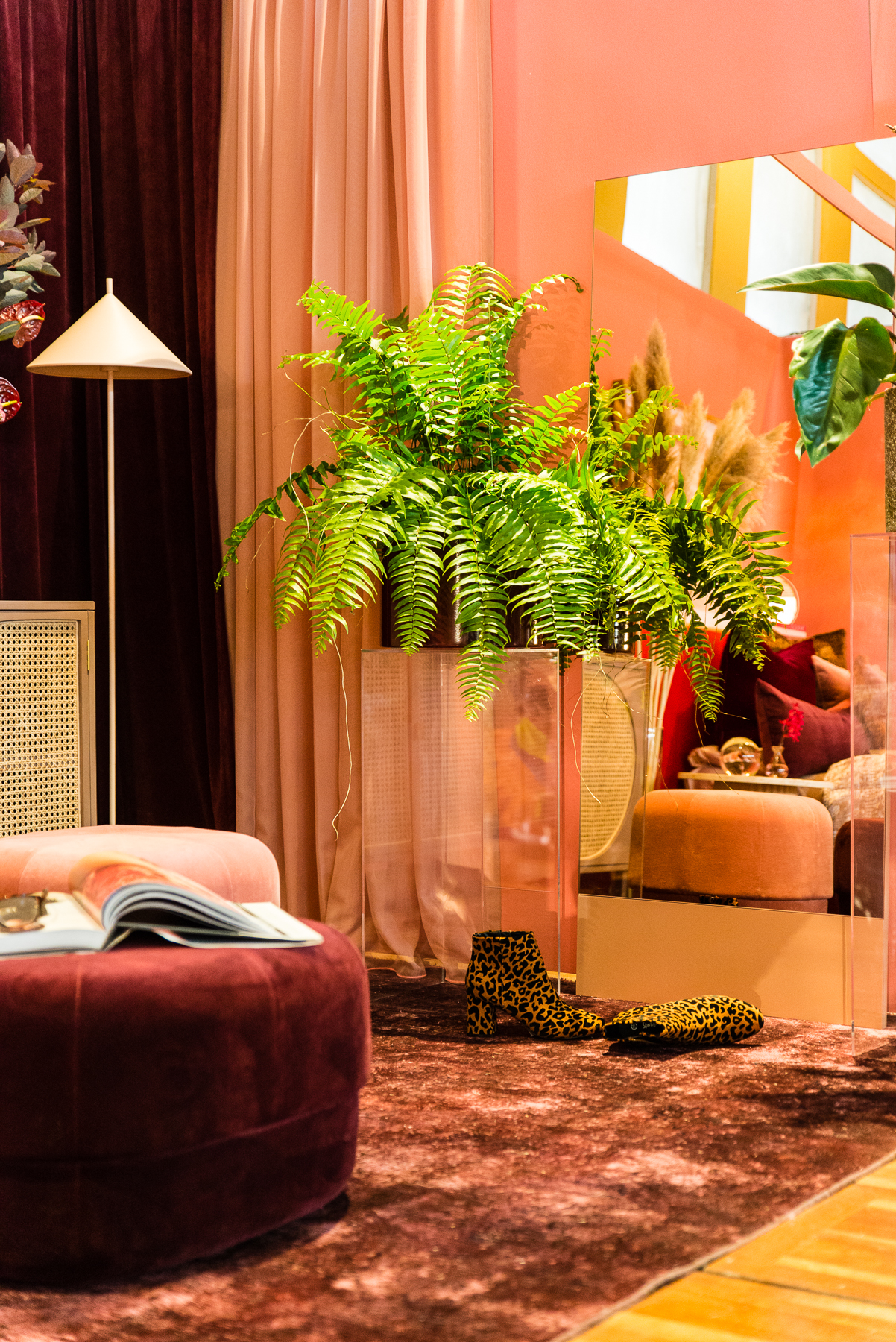 Green Team
Green Living – sustainability and recycling is something to strive for in an attempt to reduce our footprint on the earth. With the use of timbers, environmentally friendly fabrics, ceramics, and many more sustainable materials, we are proud to support these industries that are helping our earth continue to be a beautiful place to be. We are very lucky to have access to a range of amazing suppliers who have these values at the forefront of their minds.
Styling Team
Odell Bliss, Devaki Maduwegedera, Shelby Jarvis, Tamsin Cox, Anna Ogden, Catherine Cornehls, Kathy Giannakopoulos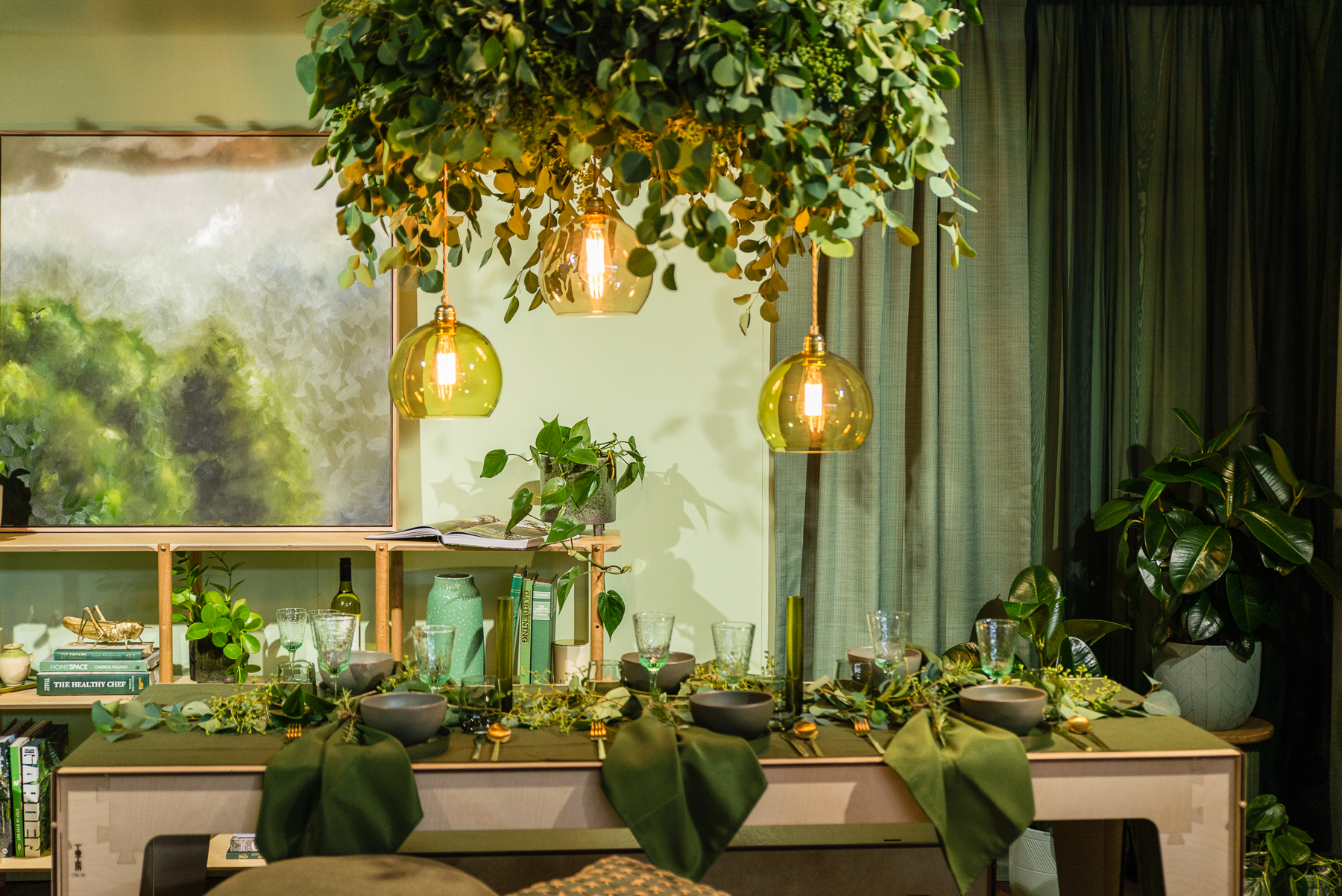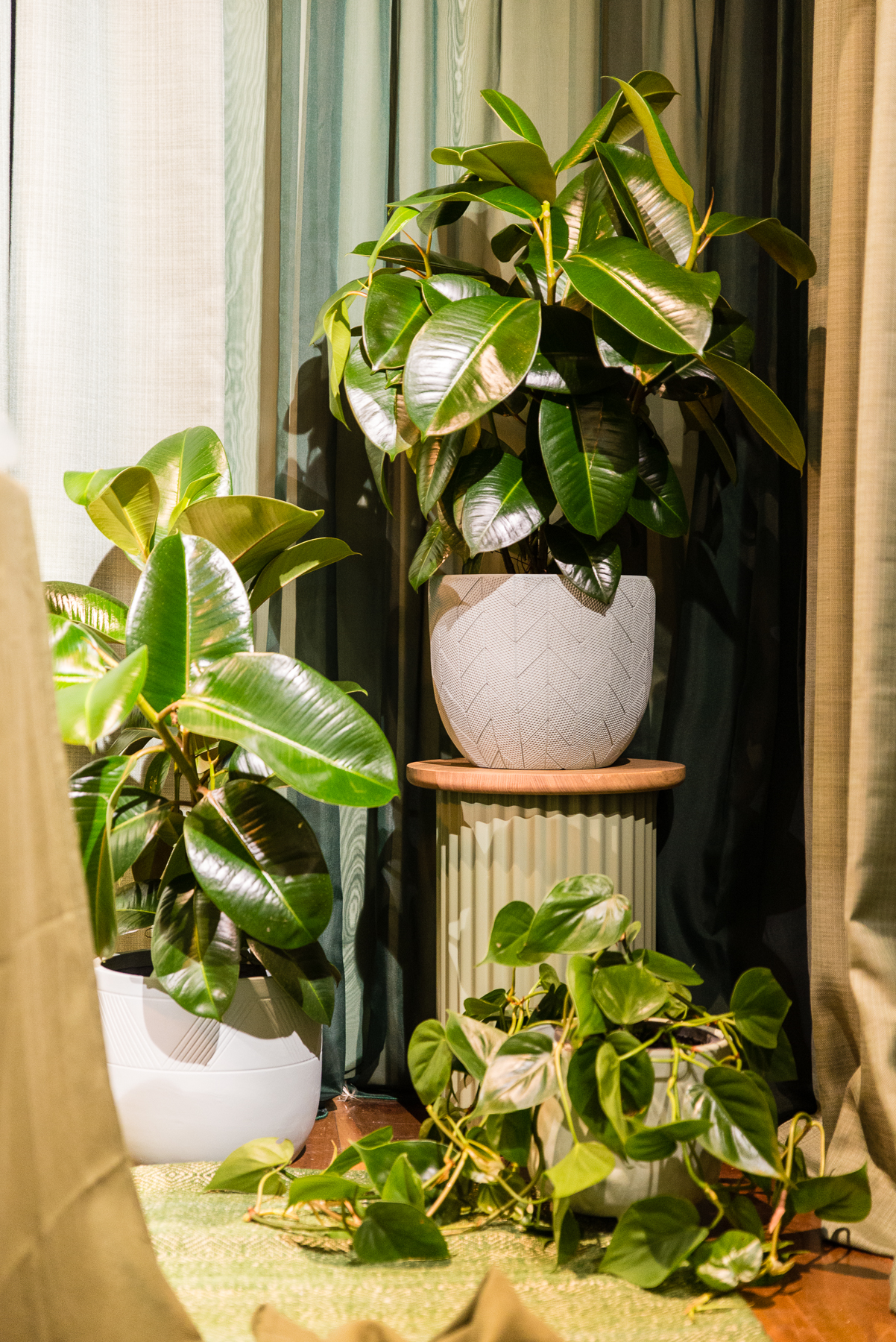 A sincere thank you to all of the incredible suppliers that loaned products, plants and flowers to our students for this event. None of this would happen without you guys! For all supplier details please check out our instagram for products information.
All photography was by Kristy Staatz.